Dear  Member of the Uddevalla Symposium Network,
We are now planning for the 21st Uddevalla Symposium 2018. It will take place in Luleå Sweden 14-16 June 2018  and be hosted by Luleå University of Technology with Prof. Joakim Wincent as local host. Congratulations Luleå!

The overall theme is: Diversity, Innovation, Entrepreneurship –  Regional, Urban, National and International Perspectives. The following eleven excellent keynote speakers will contribute with different perspectives to the overall theme: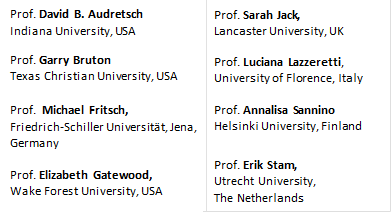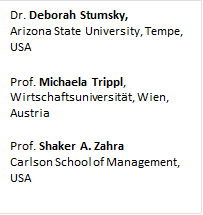 We invite you to suggest a proposal for a special session at this upcoming 21st Uddevalla Symposium. The proposal should include:
Title of the proposed special session
A short description of the special session
Name and affiliation of a suggested chair (or chairs) for the special session.
N.b. that at least four papers have to be presented in each special session.
We will need your proposal at the latest on November 16th, 2017 in order to market the Call for Papers. You may submit the proposal for a special session to This email address is being protected from spambots. You need JavaScript enabled to view it.
Organizing committee then decides on which proposal(s) will be accepted.
On behalf of the Organizing Committee

Iréne Bernhard