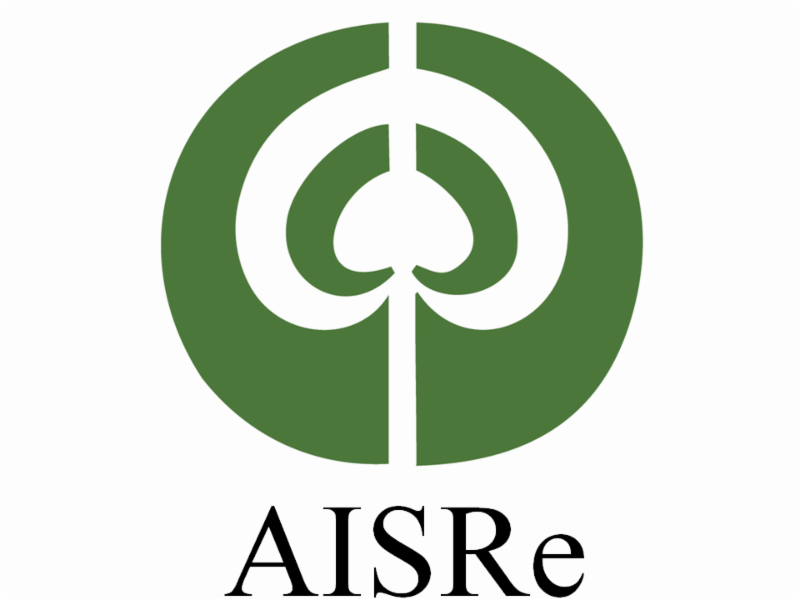 AISRE XLI Annual Scientific Conference
2-4 September 2020, Lecce, Italy
Local Sustainable Development between Tradition and Innovation
AISRe, the Italian Section of the Regional Science Association International, is pleased to announce its XLI Annual Scientific Conference, which gathers contributions of scholars from different disciplines belonging to Regional Science.
The core themes of the XLI Conference will deal with the analysis and interpretation of the impact that the most recent technological innovations generated and will generate in the near future on the territories characterised by traditional productive specialisations, from traditional manufacturing activities to services, such as tourism. Policy implications for local sustainable development through advanced 4.0 technologies are also at the core of the analysis.
There are two ways to participate in the conference:
Organized sessions. Participants can propose themselves as session organizers (no more than two sessions per organizer) on specific themes. Coordinators must communicate the name of the organization's scientific manager, the session title and the tentative number of presentations no later than January 31, 2020, to the Secretariat (

This email address is being protected from spambots. You need JavaScript enabled to view it.

).
Individual contributions or Posters. Interested applicants should submit an abstract no later than March 5, 2020. Posters follow the same procedure for the contributions, specifying "poster" in the title. The instructions for the speakers, for the editing of the papers and posters, are available on the conference website in the dedicated section (https://www.aisre.it/en/annual-scientific-conference/rules-and-instructions).
Deadlines & Key dates
January 31, 2020 – Organized Sessions Proposal Deadline
March 5, 2020 – Abstract Submission Deadline
April 9, 2020 – Papers/poster acceptance
May 15, 2020 – Reduced registration fee
June 23, 2020 – Full registration fee
July 15, 2020 – Programme publication
July 20, 2020 – Papers/posters submission Deadline
Awards
To promote the dissemination of Regional Science among young scholars, AISRe will assign the following awards:
Ph.D. Dissertation Awards;
Award for the best paper presented by a young scholar (in collaboration with GSSI);
Award for the best poster.